Full-Service Commercial Fire, Life Safety, and Security
Designing and implementing systems for your protection and peace of mind — nationwide
Our Services
Design  |  Installation  |  Maintenance  |  24/7 Monitoring  |  Nationwide
Reliable and integrative solutions for your fire, life safety, and security needs. Management Services and 24/7 Monitoring available for all commercial and residential properties.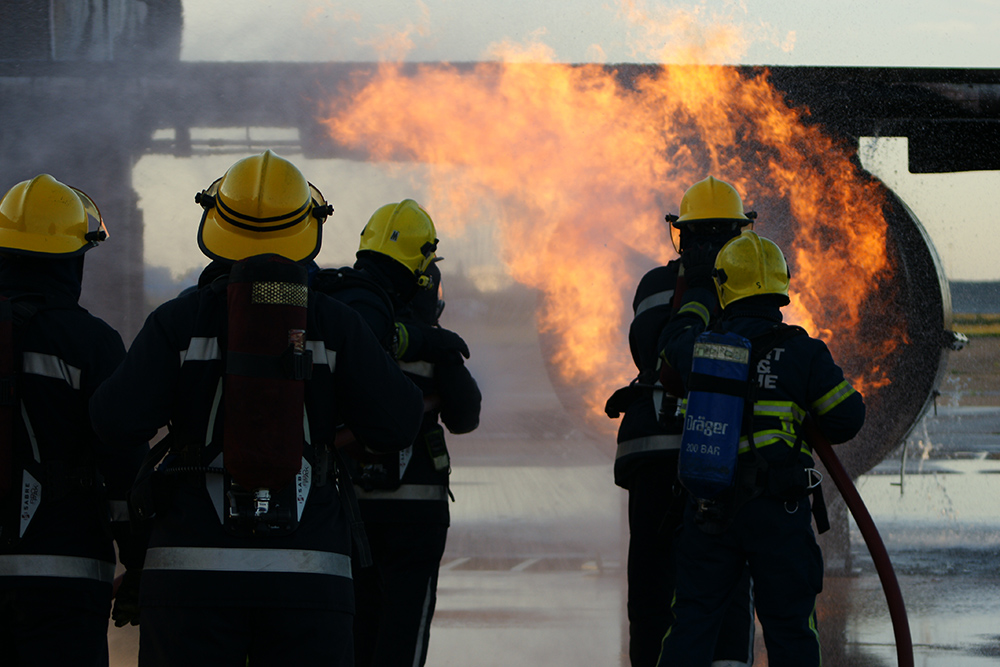 Fire & Life Safety
Fire Alarms
Sprinklers
Fire Extinguishers
Emergency Lighting
Fire Pumps
Fire Hydrants
Generators
Kitchen Exhaust Hoods
Elevator Services
Backflow

Ansul/Suppression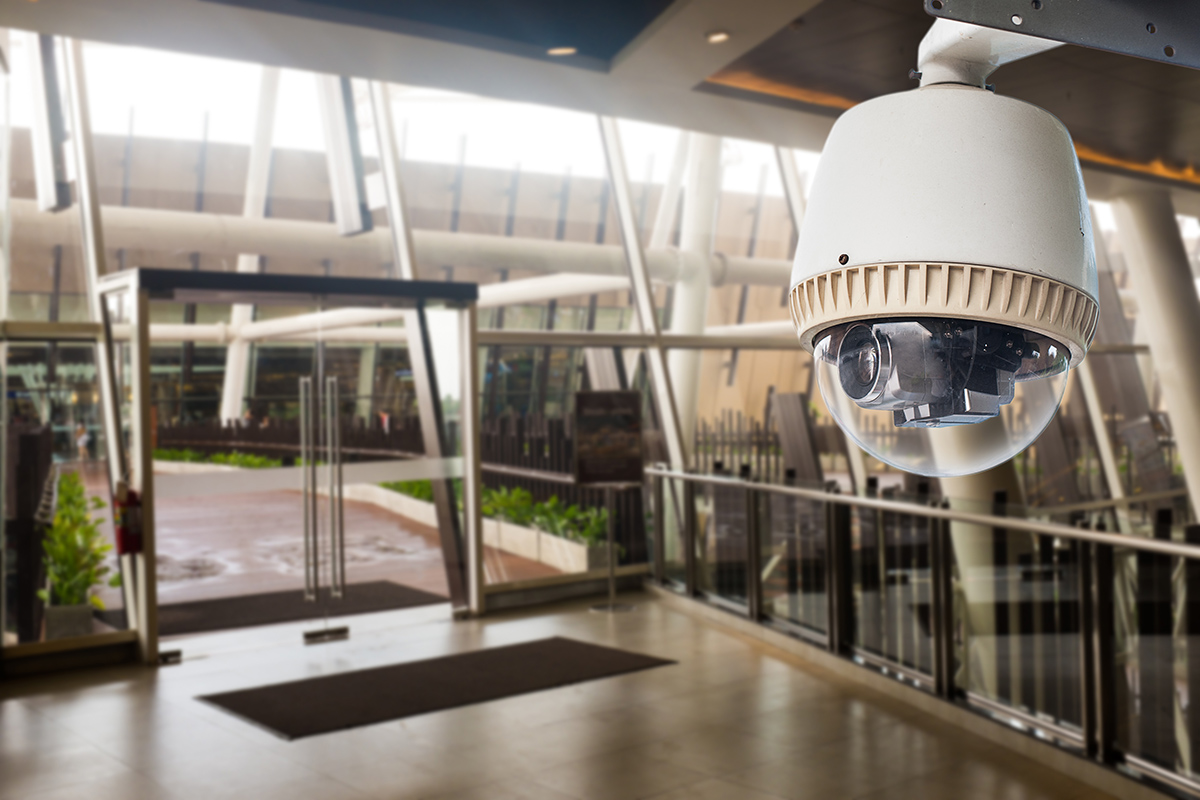 Security
Burglar Alarms
Camera Systems
Access Control
Intercoms
Annunciators
A Comprehensive Approach to Fire, Life Safety, and Security
SecureNet provides high-quality fire and life safety services nationwide. We are backed by unmatched experience in our field. Rest assured that our professional and qualified team will equip your commercial or residential property with the systems necessary for premium security and safety.  
Why SecureNet?
SecureNet offers a streamlined process and quick response time. Servicing a broad spectrum of industries nationwide—we are dedicated to implementing, managing, and monitoring systems that secure your business and home, giving you the peace of mind you deserve.